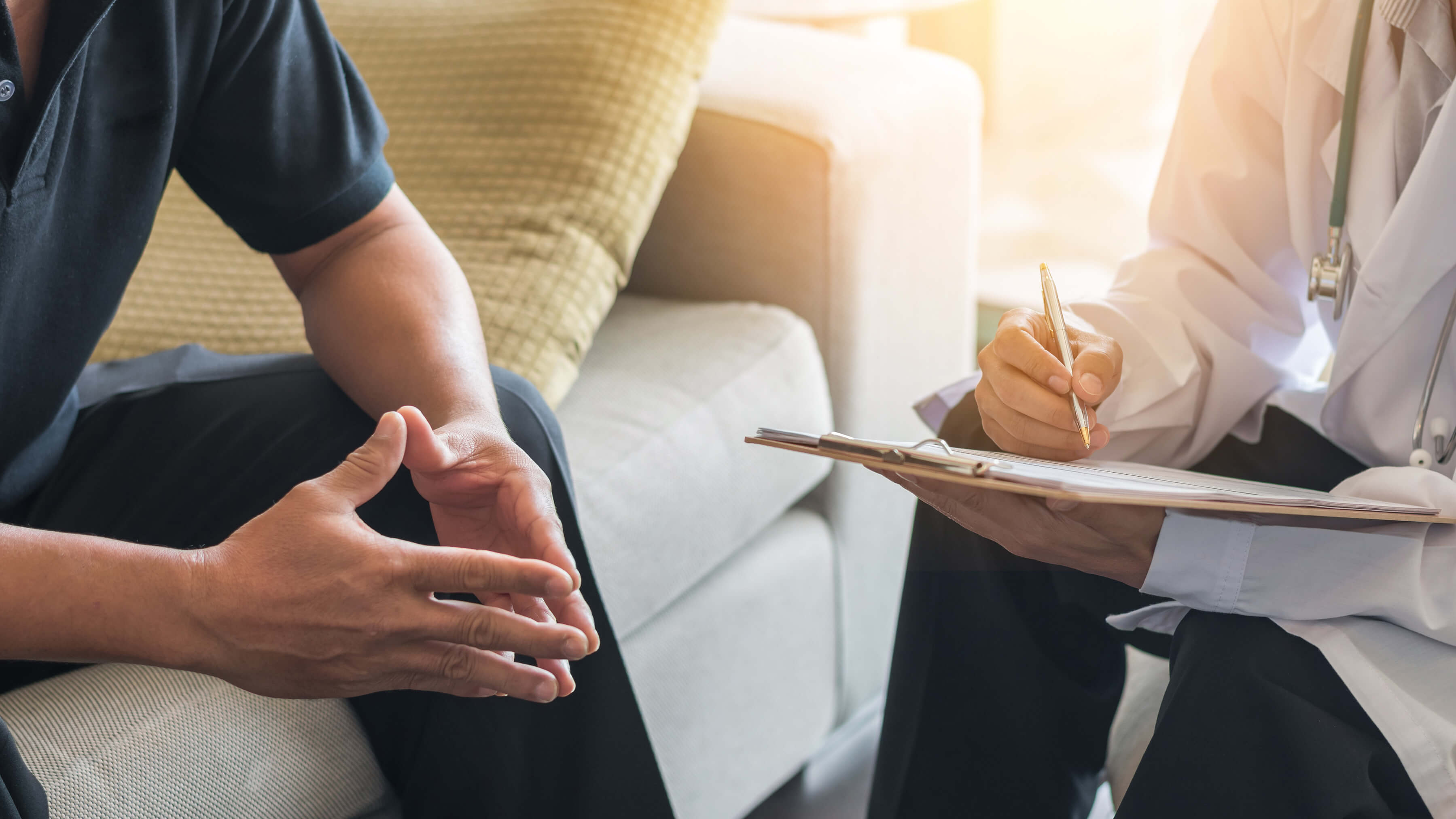 PATIENT INTAKE FORMS
Fill out our patient intake forms prior to your visit and save some time. These forms cover your health history as well as your insurance information.
ADDITIONAL FORMS
Skip the hassle of filling out forms the traditional way. From lab registration forms to consent for rapid COVID testing, select the form and submit it online.
The information you submit on these online forms is collected safely and securely. It will not be shared with 3rd parties.